Meet Our Friendly Staff & Dentists in Marysville WA
The first thing you'll notice when you walk into our family dental practice is the incredibly friendly and inviting atmosphere. Members of our staff have been handpicked by the dentists in Marysville WA to provide you the best possible experience during your visit to the dentist. Learn more about our team below.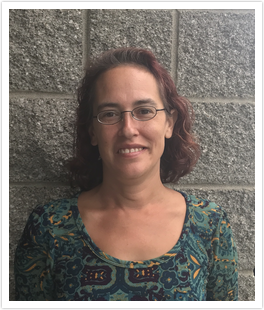 Tracy, Office Manager
Tracy is our Office Manager. She is here to assist you with any of your dental needs. She enjoys time with her two sons and beach combing for agates. She has been in the dental field over 25 years and is excited and eager to extend her dental knowledge with patients.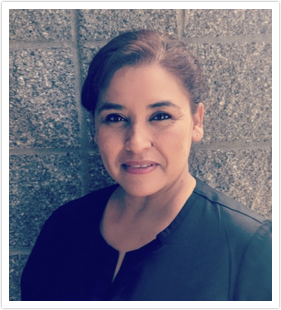 Agustina, Dental Assistant
Agustina is a our dental assistant on Tuesdays, Wednesdays and most Saturdays. She enjoys fun in the sun and has great family values. She is fluent in English and in Spanish.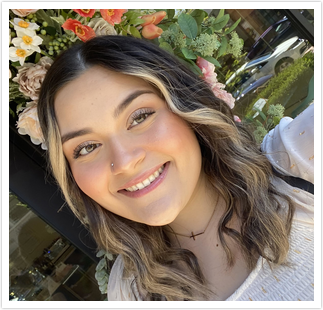 Isabel, Dental Assistant
Isabel has been a Dental Assistant since 2019 after graduating from Sno-Isle Tech Center. Isabel recently graduated from Everett Community College with her AA, and is attending Central Washington University and pursuing a degree in Psychology. Outside of work, Isabel enjoys hiking, traveling, hunting, volunteering at her church, and spending time with her friends, family, dogs, and chickens.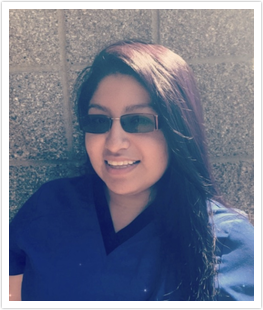 Jazmin, Dental Assistant
Jazmin has been a dental assistant since 2014. She is fluent in Spanish and English. She is outgoing and friendly. She enjoys on her free time hiking and time with her family. She also spends time with her 5 year old nephew who keeps her on her toes. Jazmin grew up in Stanwood, WA.