Meet Our Friendly Staff & Dentists in Marysville WA
The first thing you'll notice when you walk into our family dental practice is the incredibly friendly and inviting atmosphere. Members of our staff have been handpicked by the dentists in Marysville WA to provide you the best possible experience during your visit to the dentist. Learn more about our team below.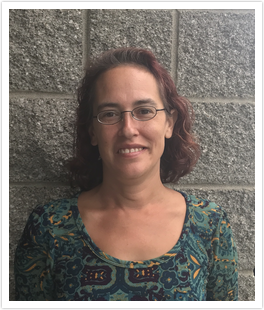 Tracy, Office Manager
Tracy is our Office Manager. She is here to assist you with any of your dental needs. She enjoys time with her two sons and beach combing for agates. She has been in the dental field over 25 years and is excited and eager to extend her dental knowledge with patients.
Dana, Dental Assistant
Dana is our Dental Assistant; born and raised in Washington. She has been assisting since 2009. Dana brings laughter and excitement to Quil Ceda with jokes and a quirky personality that both the staff and patient genuinely enjoy. She is the proud mom of a Boston Terrier and is a refined equestrian. She enjoys her free time on the water and is outgoing. Her motto is "Laughter is good for the Soul"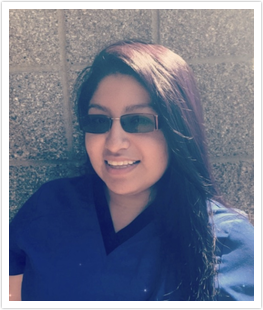 Jazmin, Dental Assistant
Jazmin has been a dental assistant since 2014. She is fluent in Spanish and English. She is outgoing and friendly. She enjoys on her free time hiking and time with her family. She also spends time with her 5 year old nephew who keeps her on her toes. Jazmin grew up in Stanwood, WA.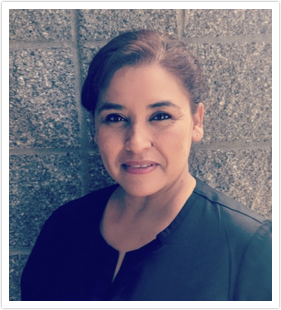 Agustina, Dental Assistant
Agustina is a our dental assistant on Tuesdays, Wednesdays and most Saturdays. She enjoys fun in the sun and has great family values. She is fluent in English and in Spanish.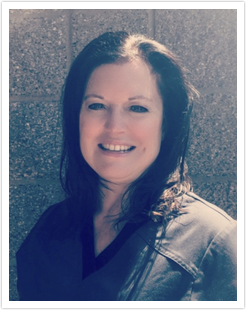 Kathy, Dental Hygenist
Kathy has been a Registered Dental Hygienist for over 25 years. She earned her Dental Hygiene Degree at Shoreline Community College after attending the University of Washington for her prerequisites to the program. Kathy particularly enjoys meeting new patients and having the opportunity to help others become healthier and more educated about their dental health. She feels rewarded as a dental hygienist when she is able to see her patients return with healthy teeth and gums. Kathy and her husband, Rick , have two daughters and they live in Everett, near the Silver Lake area. Activities Kathy enjoy outside of work include camping, vacationing with her family, and home remodeling.