How to Choose the Best Dentist in Marysville, WA
Quil Ceda Happy Dental is your source for high-quality dentistry! Your dentist in Marysville, WA can help you achieve the smile of your dreams at an affordable cost. Whether you need a routine check-up or a more serious procedure, our experienced team will be able to tackle any challenge. We offer the most advanced technology and procedures to help you have a whiter and brighter smile. Our team prioritizes patient education so that we can help them better understand how to properly care for their dental hygiene. A beautiful, healthy smile starts at home, so we make it our mission to collaborate with patients to design the right course of treatment for their smile.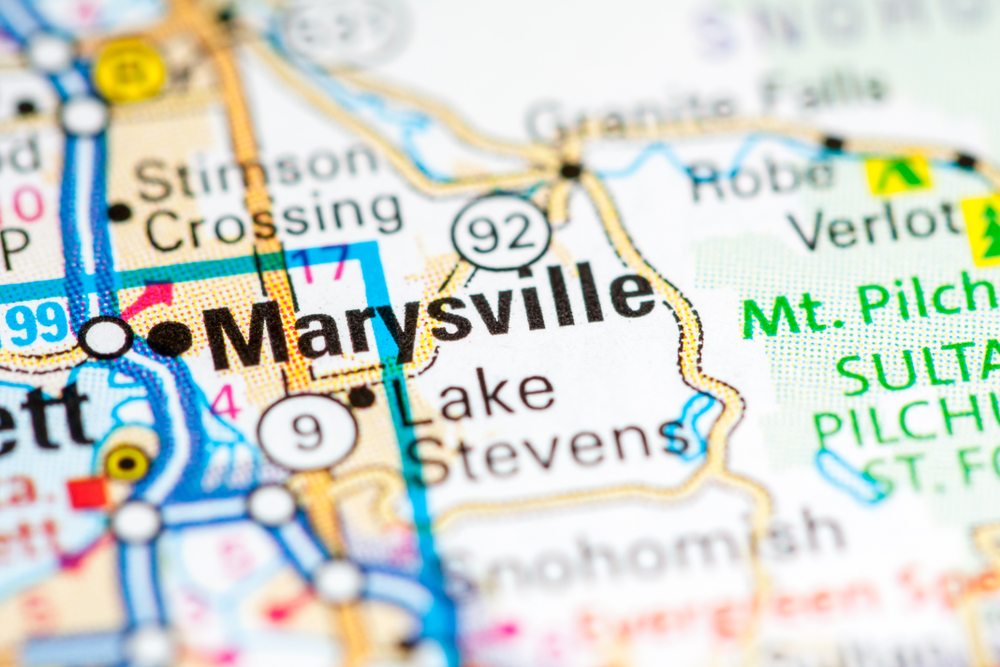 We understand that our patients are busy, so we provide services for the whole family. Our office can provide dental treatment for patients of all ages and all needs so that their experience is effective and efficient. Quil Ceda Happy Dental offers a wide variety of treatment and procedures that makes us your one-stop-shop for all your oral healthcare needs. From pediatric dentistry to advanced services like wisdom tooth extraction and dental implants, we pride ourselves in the ability of our staff to provide the treatment you and your family need.
We offer general dentistry procedures for the whole family. Whether you need a dental cleaning, x-ray, or root canal treatment, our team can provide you with the best possible care. Our experienced staff has been serving the Marysville community for years and we are honored to be your source for high-quality dentistry. Call today at (360) 659-1149 to find out how we can provide you with exemplary dental care.
Patient education is a top priority here at Quil Ceda Happy Dental. We encourage patients to ask questions during their visit so that we can offer them the guidance and understanding that will help them maintain their beautiful smile. Whether it's to see if a particular procedure is right for you or to understand what kind of toothpaste or mouthwash will work best, we're more than happy to provide resources to encourage proper oral hygiene routines and standard care. A healthy smile starts at home, so your
dentist in Marysville, WA
prioritizes patient education of proper oral hygiene.
A proper dental care routine can make a large impact on your overall health and wellness over the course of your lifetime. Be sure to brush twice a day using a fluoride toothpaste and floss after every meal. This can greatly reduce your risk for heart disease and chronic illness, as well as prevent future illness or bacterial infections. Consult with one of our Marysville dentists to find out what steps you can take to care for your smile.
Are you in need of a cosmetic dental procedure? Our office is equipped with the most innovative technology and procedures that can help improve the health and appearance of your smile. Quil Ceda Happy Dental provides teeth whitening, dental veneers, braces, crowns, Invisalign, and many others. If you would like to learn more about our cosmetic procedures, give us a call to schedule your consultation.
Call our office today to schedule an appointment or to request more information. You can reach your dentist in Marysville, MA at (360) 659-1149 or you can fill out an appointment request form directly on our website. We look forward to helping you get a happier, healthier smile!
Quil Ceda Happy Dental proudly serves surrounding towns and communities: