How to Choose the Best Dentist in Marysville, WA
When you're looking for the best dentist in Marysville WA, what are some of the key points that will help you decide? It can be overwhelming when you're looking for a new office, trying to find the best staff that will care for your smile the way it deserves to be treated. During your search, consider Quil Ceda Happy Dental for your dental care, as well as your whole family!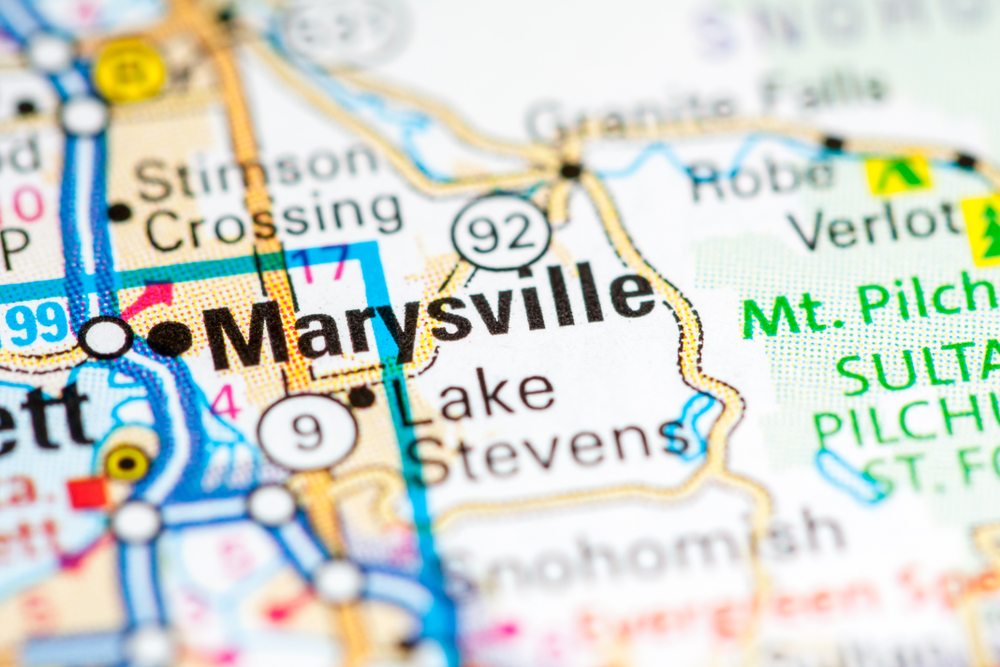 We understand that traveling from office to office for your dental care, your partner's, and your children's can be exhausting and time-consuming. Thankfully, your dentist in Marysville WA offers a myriad of treatments and procedures that can make us your one-stop shop for dental care. From pediatric dentistry to advanced services like wisdom tooth extraction and dental implants, we here at Quil Ceda Happy Dental pride ourselves in the ability of our staff to provide the treatment you and your family need.
Speaking of your family, we know that life can just get busy. Between work days and school days, it can be tough to find the best day to schedule appointments during the week. Quil Ceda Happy Dental has weekend hours, when you're searching for "dentist open Saturdays near me," you'll find our practice right at the top! Give our office a call to pick the most convenient date and time for you - we'll do our best to work around your busy schedule.
Still have questions to see why you should choose Quil Ceda Family Dental as your go-to dental office? Don't hesitate to contact your dentist in Marysville WA by calling (360) 659-1149 to discuss our services, our location, or to make that first appointment! We look forward to meeting you and helping you begin your new dental journey.
Quil Ceda Happy Dental proudly serves surrounding towns and communities: